Band vs Brand Documentary Getting Great Press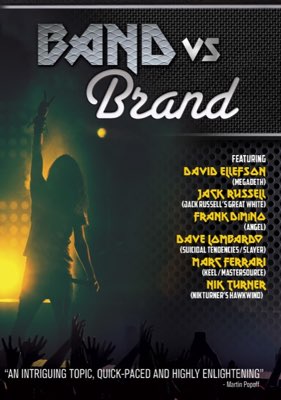 Band vs. Brand is an interesting new documentary about the importance - and profitability - of establishing music artists as a brand name, especially in this era when most can't make a living through music sales alone. Great interviews that look into the branding behind some of the best bands out there with guys who would know best about this topic, like Jack Russel of "Jack Russel's" Great White. A look at the past, present, and future of heavy metal in perspective. Based on those interviewed, the increased emphasis on brand names over the individuals involved appears especially prevalent in hard rock & heavy metal.
The Band Vs. Brand Documentary Film was released on Tuesday February 12, 2019. Reality Check TV / RCTV Studio had a big hand in this project (co-production, editing, post-production, archival footage/photos) with Hugh MacKenzie as Associate Producer / Editor and Danny Shipman as Producer / Editor. Many thanks to the mighty Bob Nalbandian, (best known for the INSIDE METAL documentary series) who is the Producer/Director of the film.
Featuring David Ellefson (Megadeth), Jack Russell (Jack Russell's Great White), Nik Turner (Hawkwind), Nicky Garrett (UK Subs), Dave Lombardo (Slayer/Suicidal Tendencies), Marc Ferrari, Adam Parsons, Frank DiMino (Angel) and many others.
BAND VS BRAND NOW AVAILABLE ON DVD AND DIGITAL STREAMING OUTLETS!!
Amazon Prime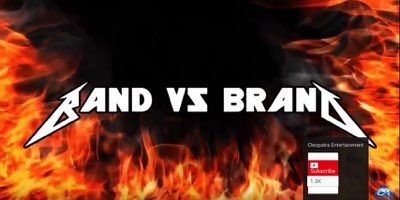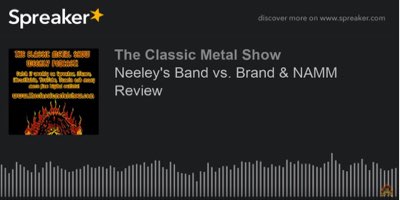 Neeley's Band vs. Brand & NAMM Review
Band vs Brand Official Trailer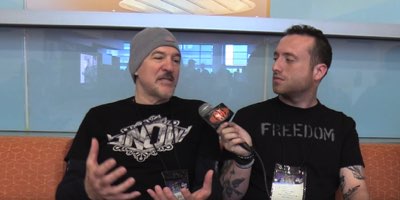 Heavy New York-Bob Nalbandian Interview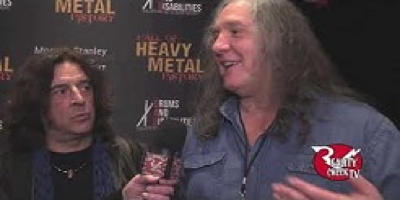 Jerry Best(Dio) & David Tedds