Reality Check TV is your host for some of the hottest live club shows in the Bay Area, Las Vegas and New York.
Reality Check produces events starring your favorite bands, TV and Film pop culture icons, hot burlesque, and video art!
Parties include special guest stars, prizes, promotional give aways, drink specials and lots of video!
High visibility for our sponsors both at the event and later on a Reality Check TV episode!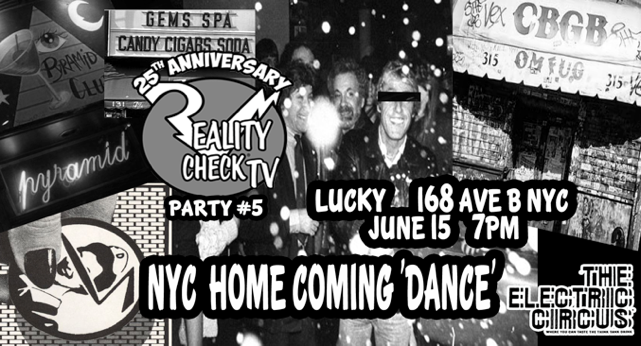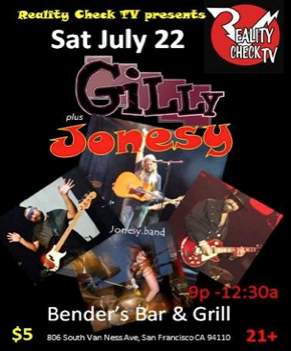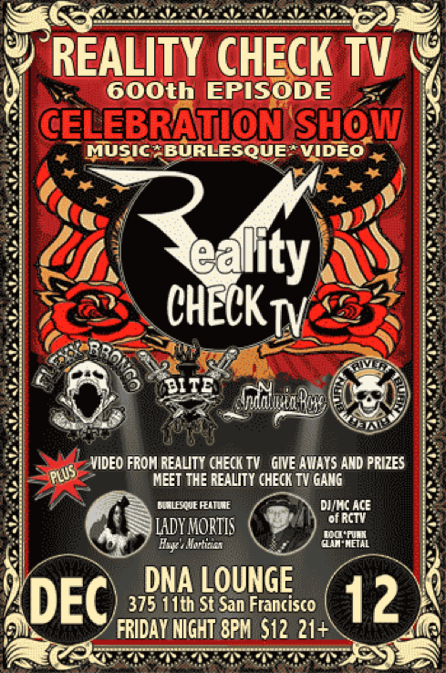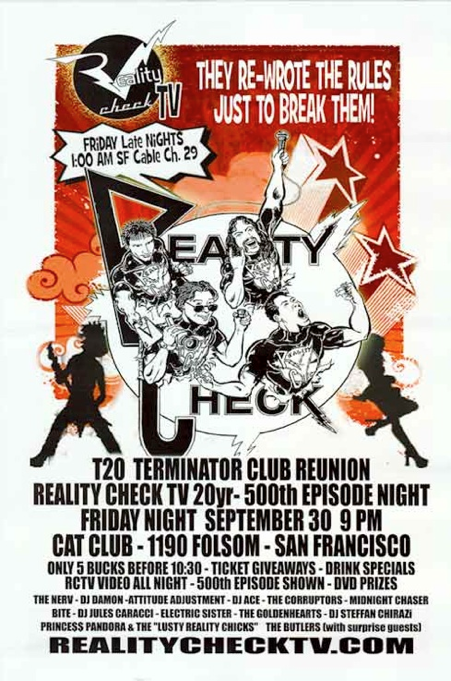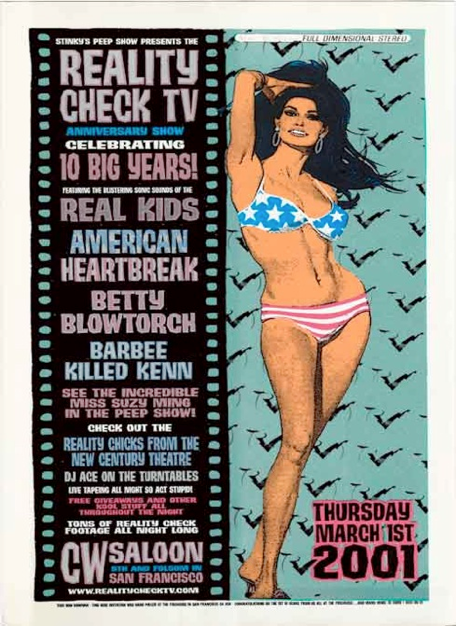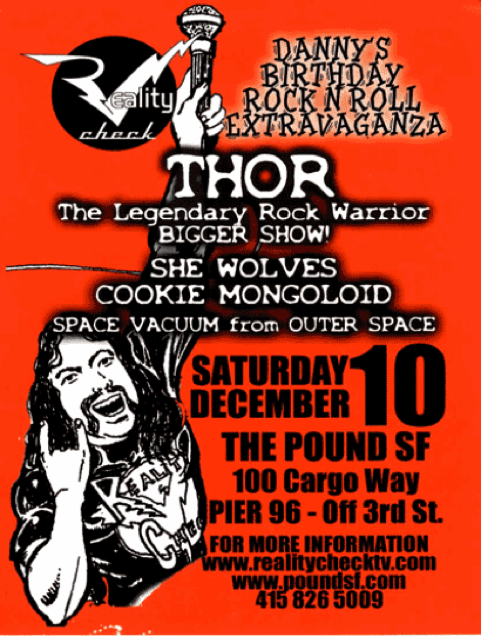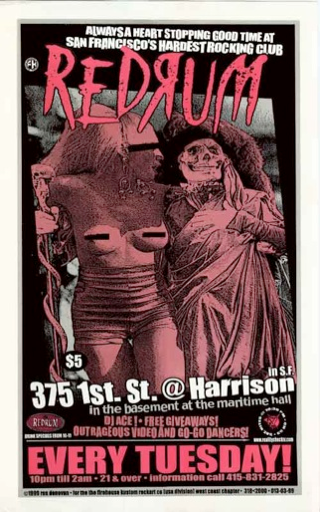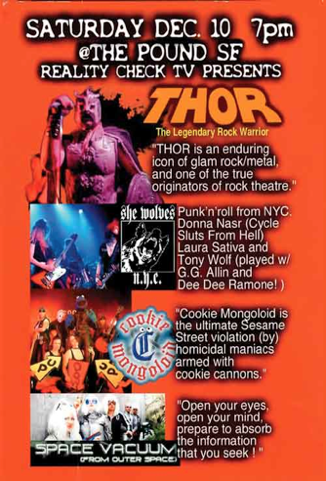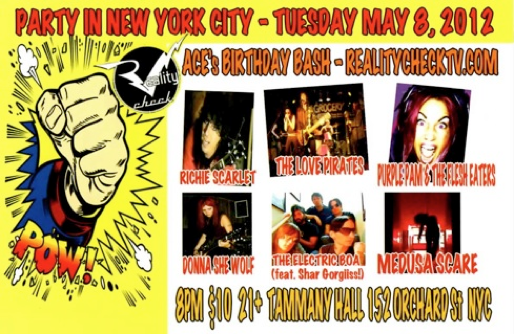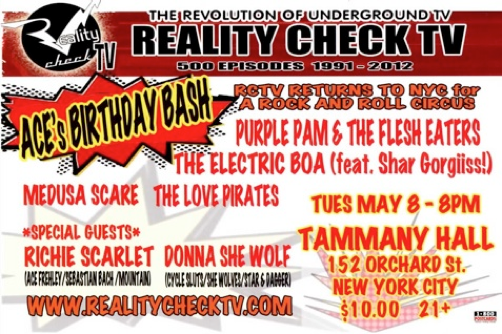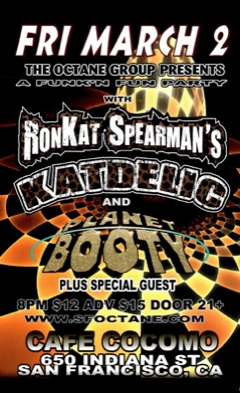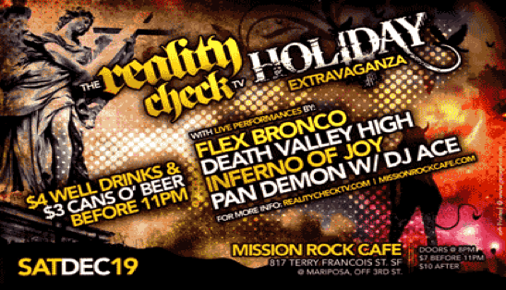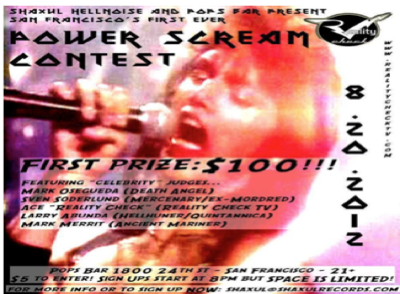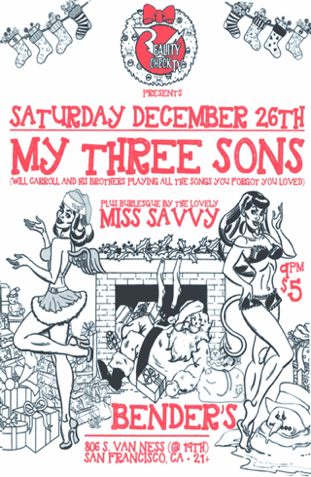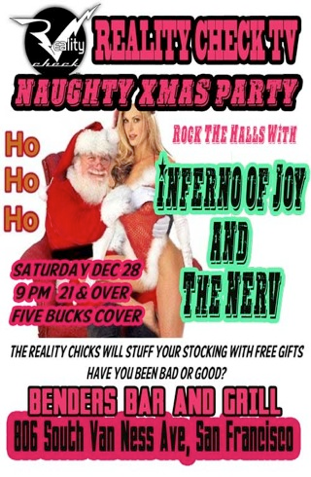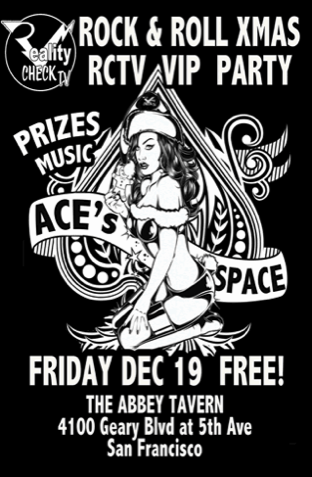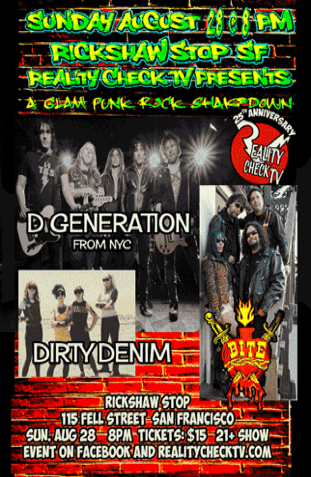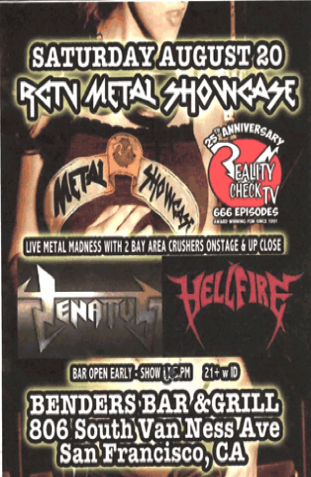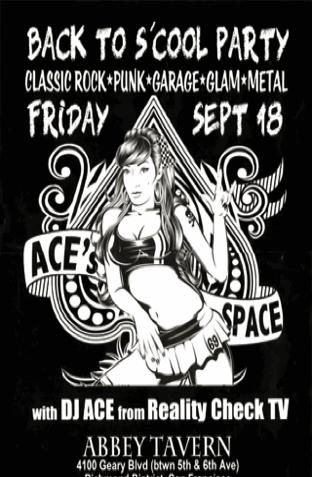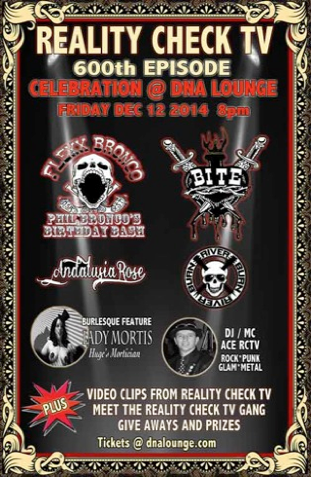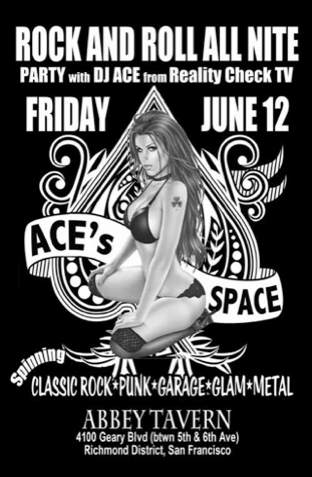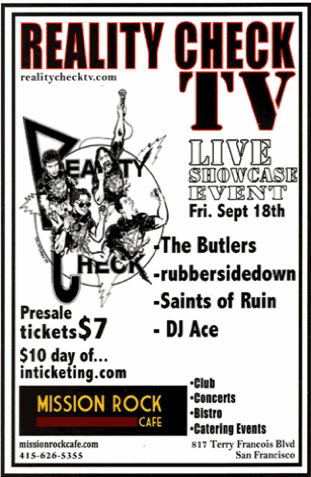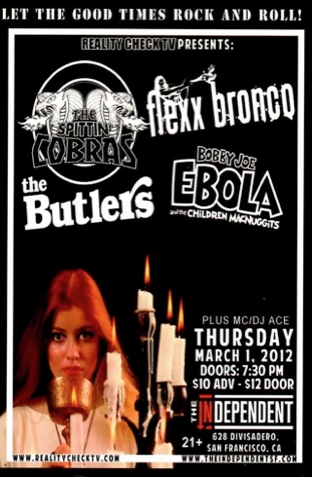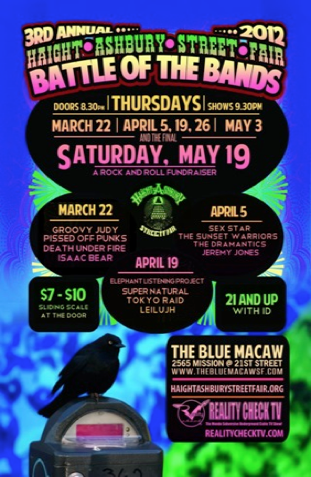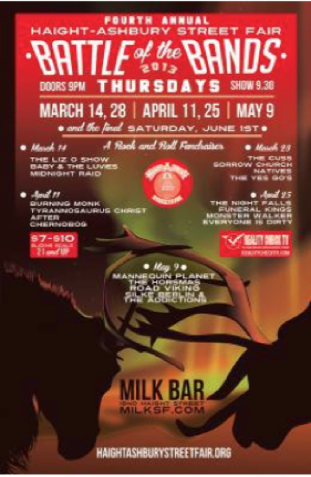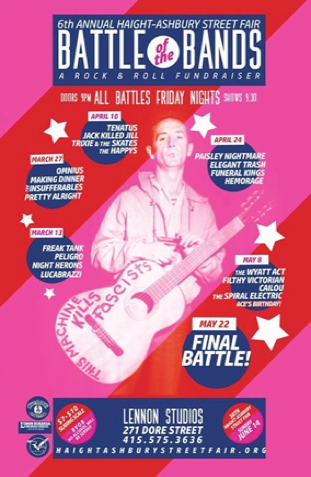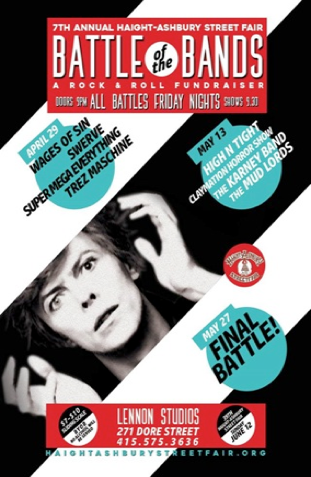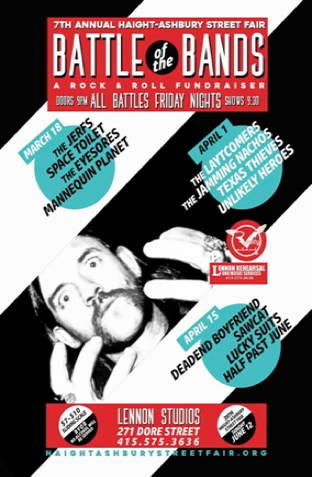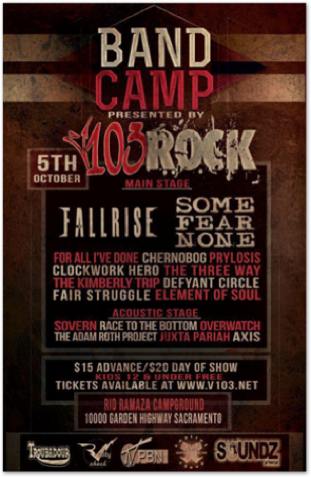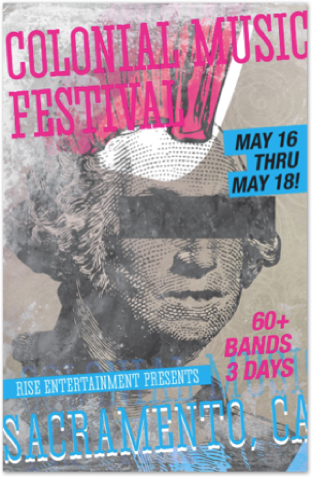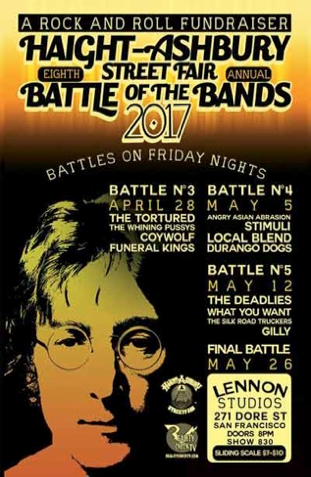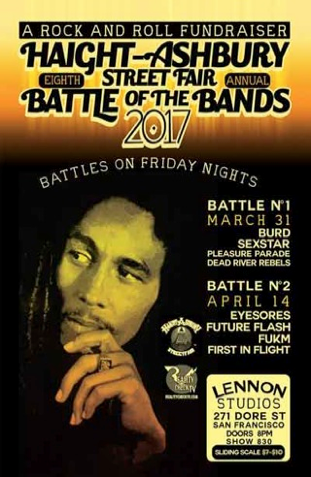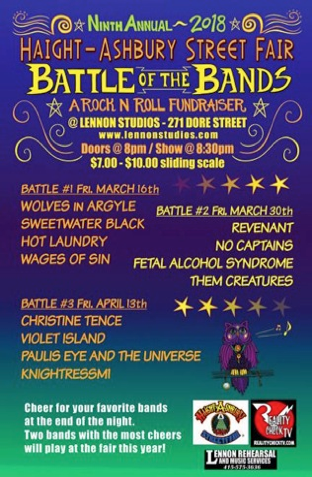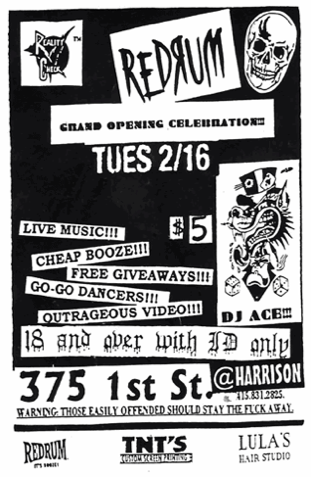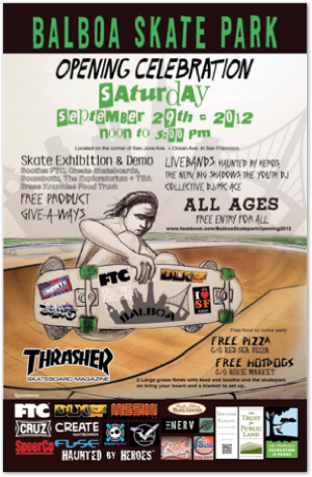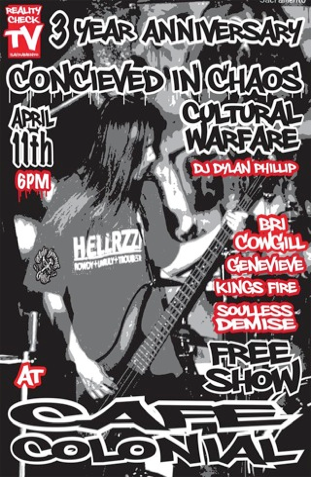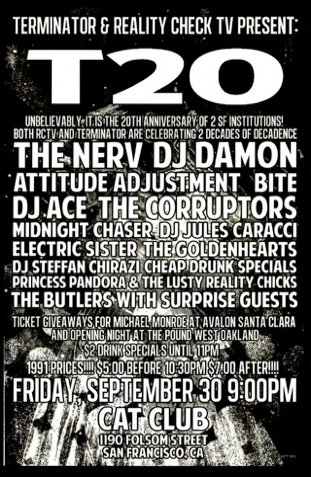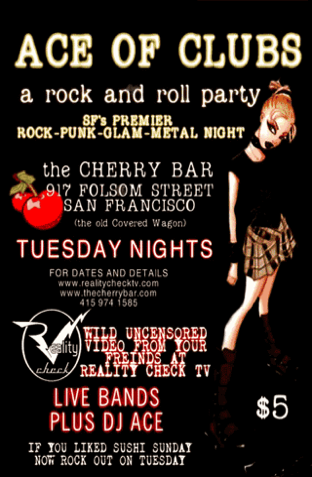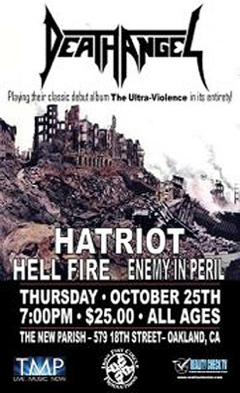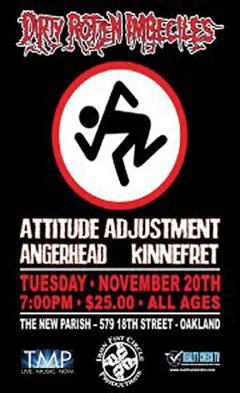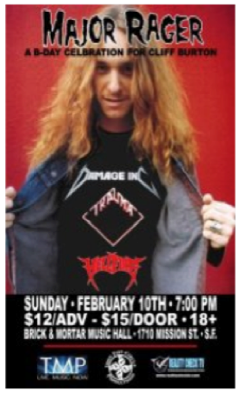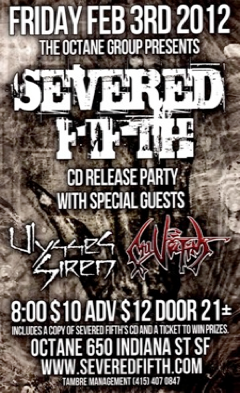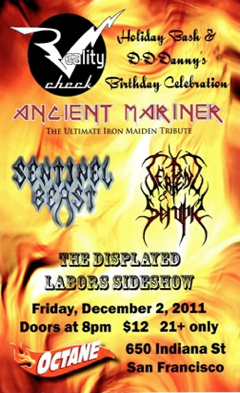 RCTV Produced Events
Parties - Concerts - Club Nights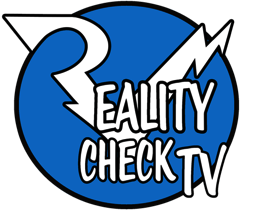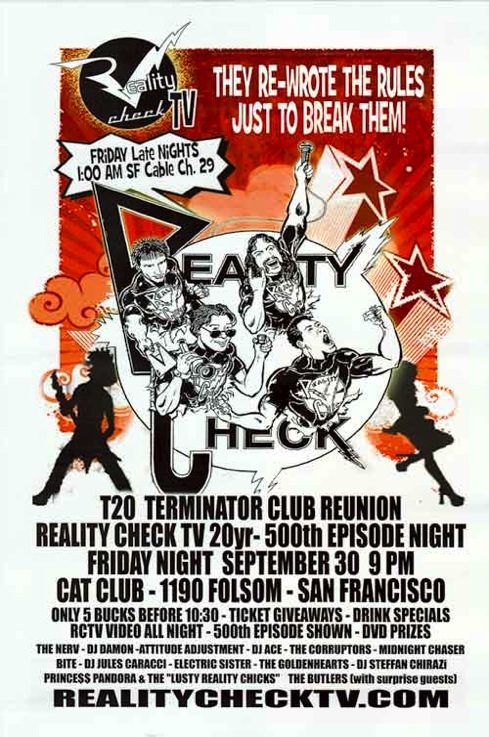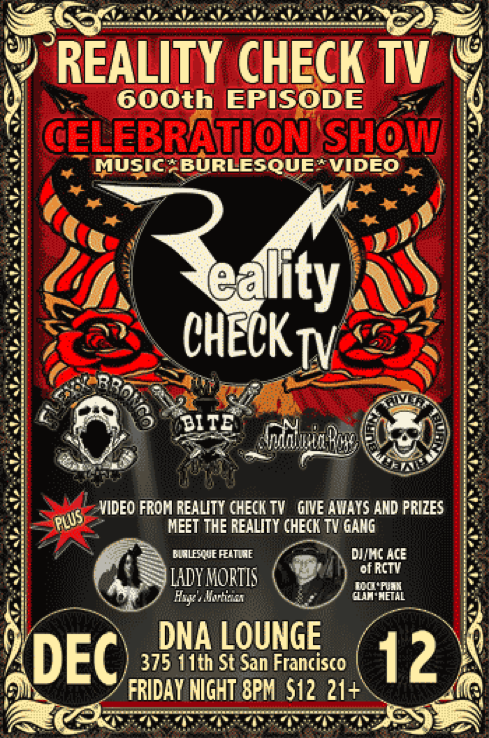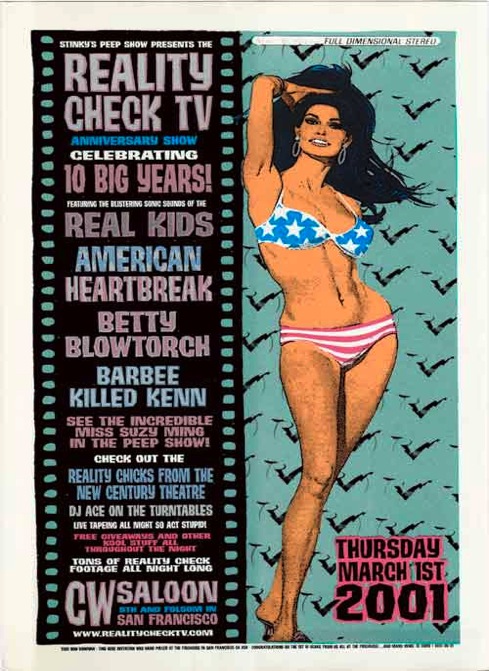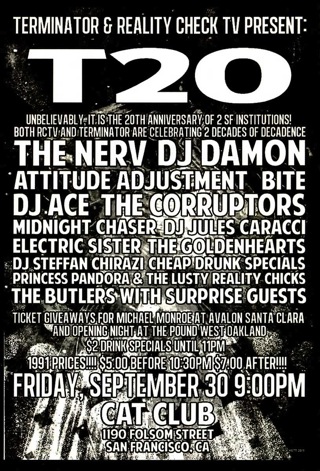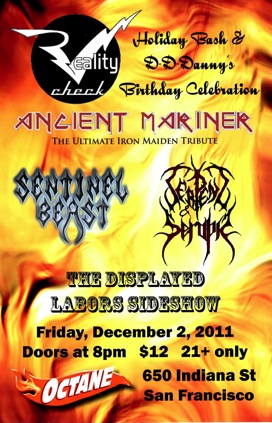 Team up with Reality Check for Targeted and Buzz Worthy Events!