Christmas Cottage tells the semi-autobiographical tale of how a young Thomas Kinkade is launches a career as an artist after he learns that his mother is in danger of losing the family home. Starring Academy Award winner Marcia Gay Harding and film legend Peter O'Toole.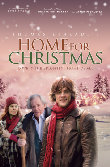 The Mack is a 1973 blaxploitation film starring Max Julien and Richard Pryor. This film has influenced two generations of directors, rap artists and gangster films. One of the top Gangster Films and top Cult Films of all time!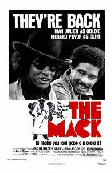 The Education of Sonny Carson is considered to the forerunner of BOYZ IN THE HOOD. A coming of age story that takes place in the mean streets of the inner city.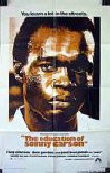 In the not too distant future, a very smoggy and overpopulated Earth government makes it illegal to have children for a generation. One couple, unsatisfied with their substitute robot baby, breaks the rules. A Science Fiction cult classic starring Oliver Reed and Geraldine Chaplin.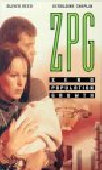 Producer / Director Michael Campus
Millionaire Barry Sullivan invites friends, relatives, and hangers-on to a dinner party where he proposes a rather cruel parlor game. Each guest must justify his existence to the others or be voted out of the room. Souls are bared, resentments are dredged up, and feelings are hurt until only two people are left.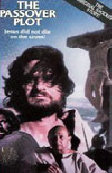 Survival (1976)