Birch Grove Films is the home of Michael Campus and his partner, Arla Dietz-Campus. He is best known for his cult film classic 'The Mack'. In 2007, Michael teamed up with 'Painter of Light' Thomas Kinkade to produce and direct the holiday heart warmer 'The Christmas Cottage' starring Peter O'Toole, Jared Padilacki and Oscar winner Marsha Gay Hardin.

Mr. Campus is a member of the Writer's Guild of America, the Director's Guild of America, and is a member of the Directors Branch of the Academy of Motion Picture Arts and Sciences.
The Mack—40th-Anniversary Screening
with Q&A with Director Michael Campus
Thursday, September 26, 2013 | 7:30 pm
The Mack is in the Top 50 Cult Movies of all time as seen in Entertainment Weekly. The Mack also charted at #31 in Ultimate List of Gangster/Crime Movies.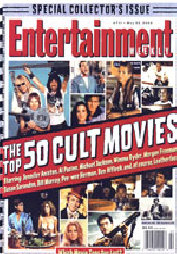 Quentin Tarantino calls The Mack "the cornerstone film of the whole black-exploitation genre" and refers to himself as the un-offical president of the Michael Campus fan club. The Mack was screened at the 2007 Los Angeles Grindhouse Festival.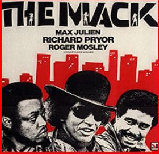 Producer / Director Michael Campus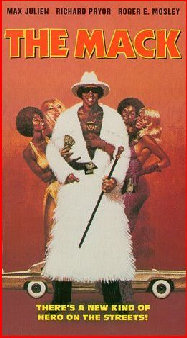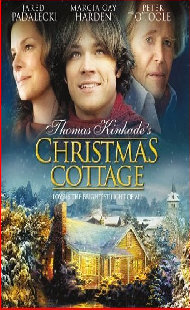 Michael Campus directs a film written by Ken LaZebnick and co-produced by Thomas Kinkade. Jared Padalecki plays a young Thomas Kinkade, while Peter O'Toole plays his mentor Glen Wessler. The cast also includes Marcia Gay Harden as Thom's mother, Aaron Ashmore as Thom's brother Pat and Richard Burgi as his hard living but inspirational father Bill Kinkade. Look for great performances by Chris Elliott, Richard Moll, and Edward Asner.

THE MACK has become a cult classic, achieving an extraordinary level of fame throughout the African-American community and the film industry. It has been the subject of many stories on radio and television, newspapers and magazines. It now ranks as one of the fifty most requested films on video in America. The DVD version, released by New Line Films, is accompanied by a thirty minute documentary on the making of the film, featuring Mr. Campus.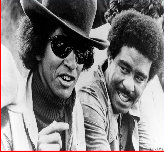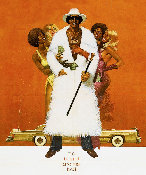 The Los Angeles County Museum of Art
5905 Wilshire Boulevard Los Angeles, CA
323 857-6000

$5 for Film Independent, LACMA Film Club and The New York Times Film Club members. $7 for LACMA members, students with valid ID and seniors (62+); $10 for the general public.| Tickets: 323 857-6010