Not Just a TV Show!
LIve Events, Festivals, Club NIghts & More!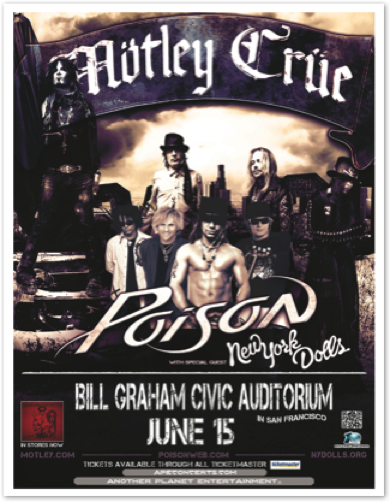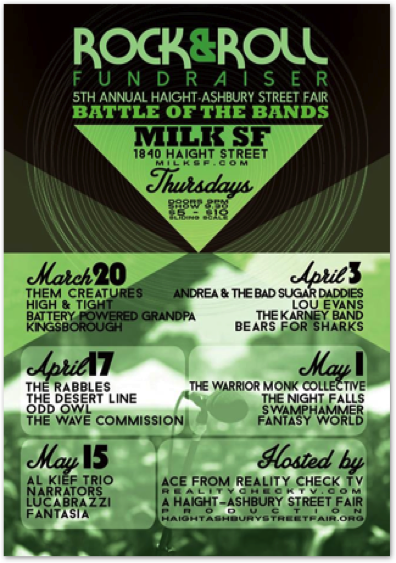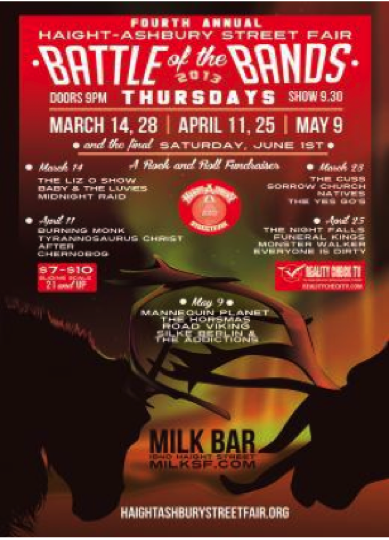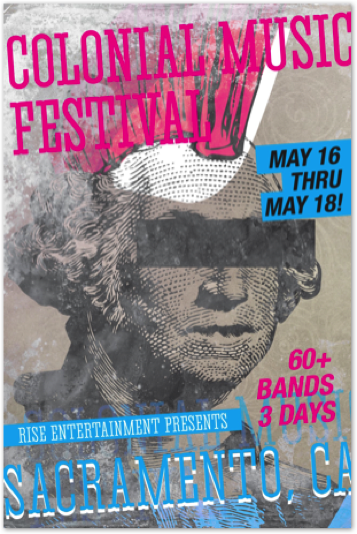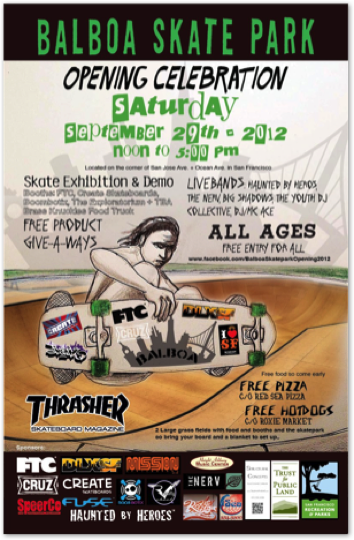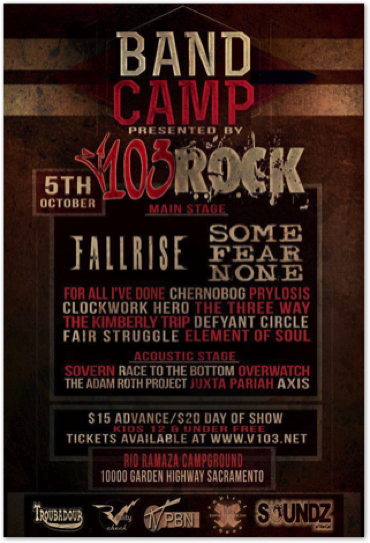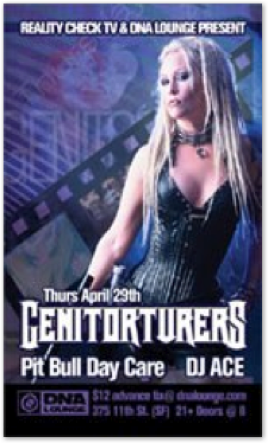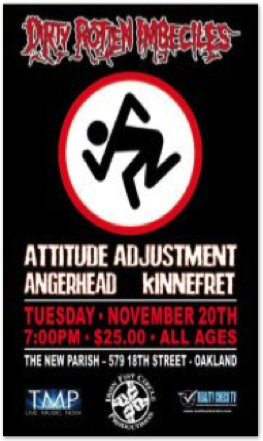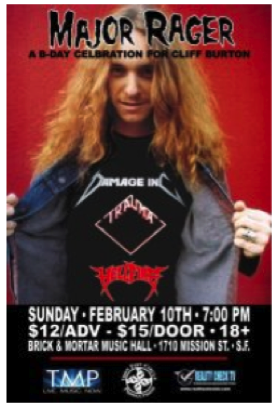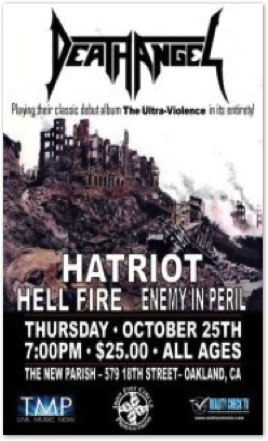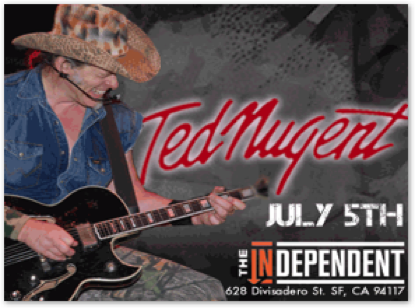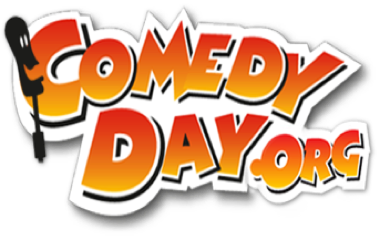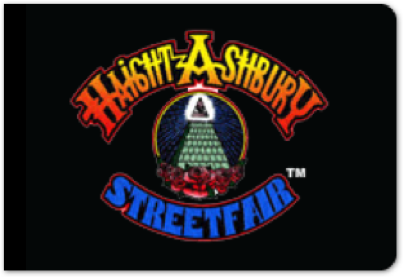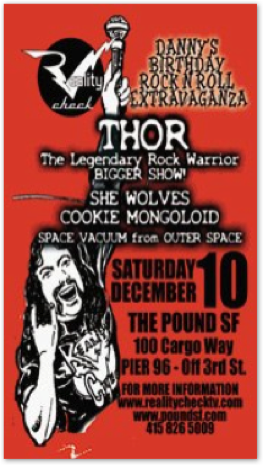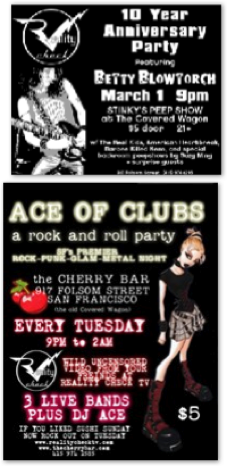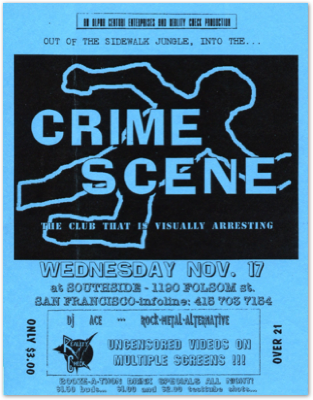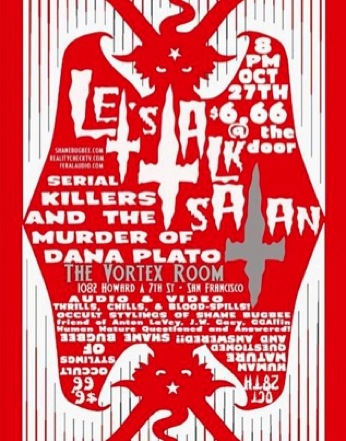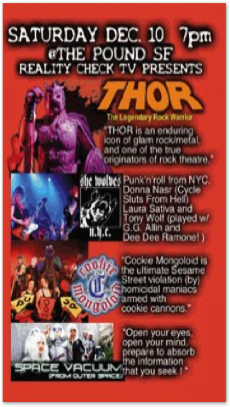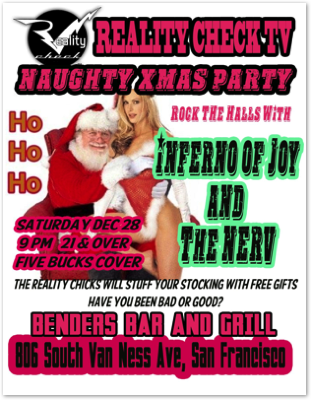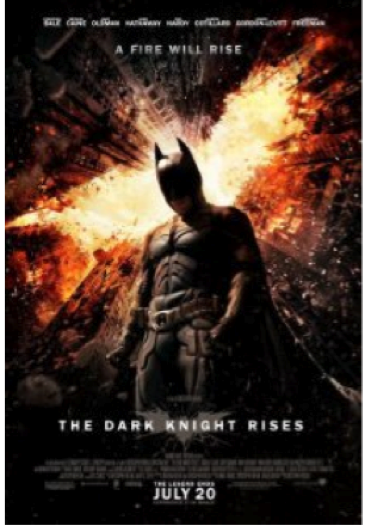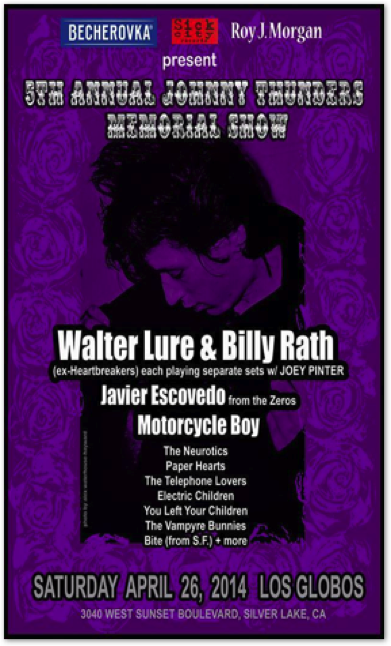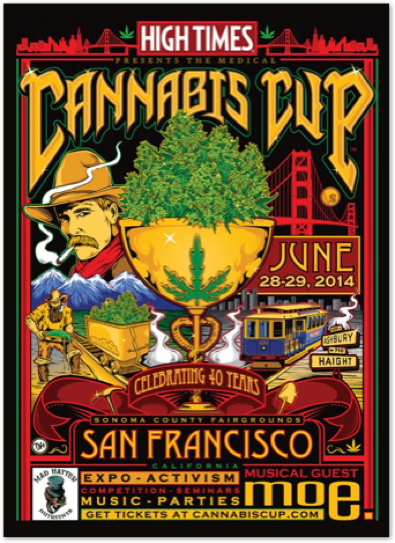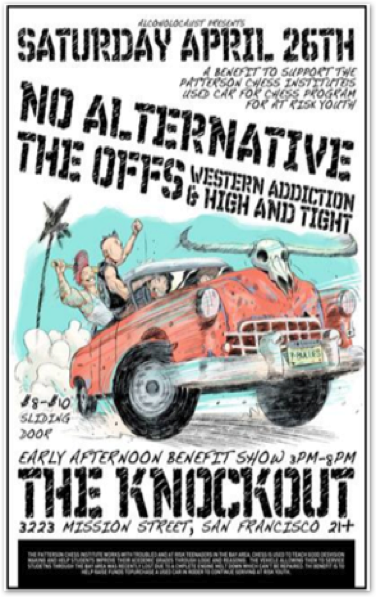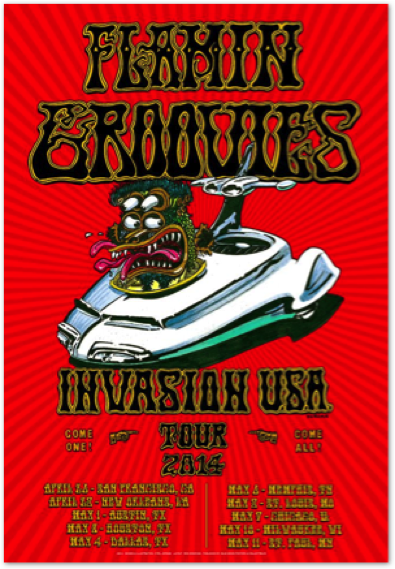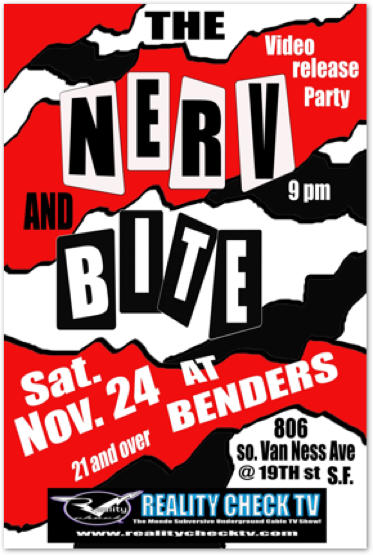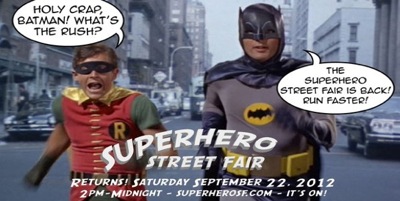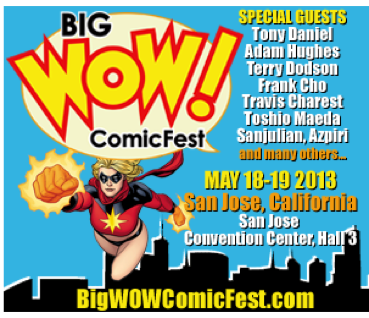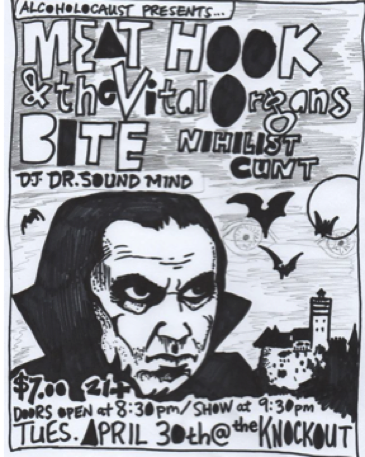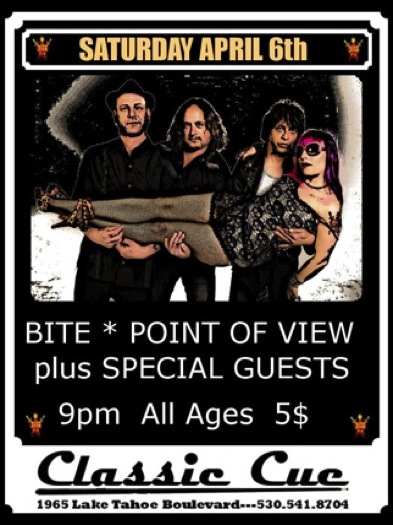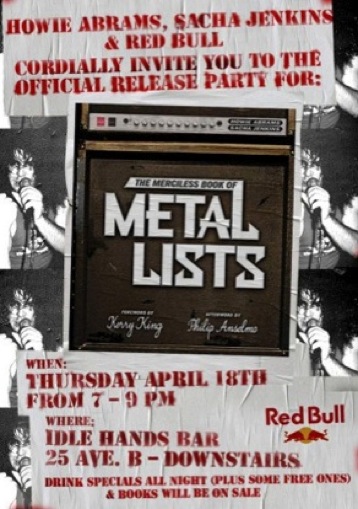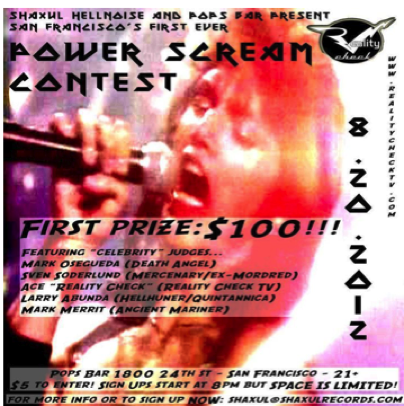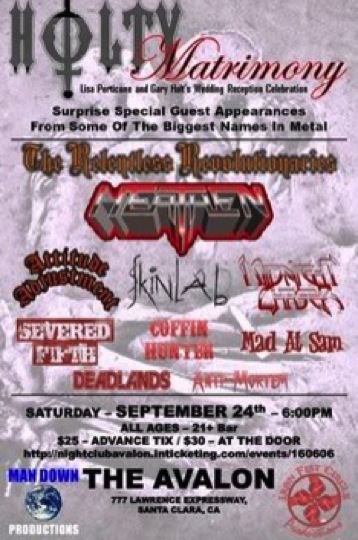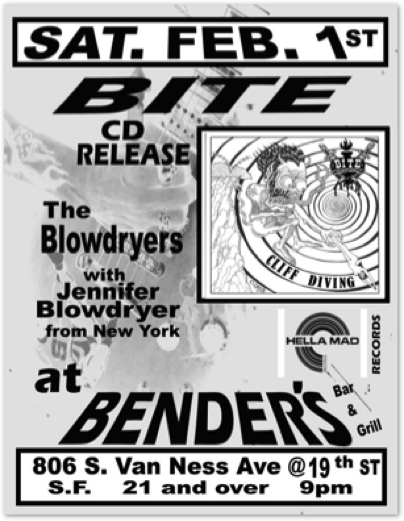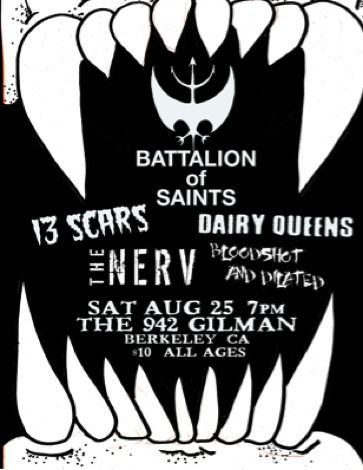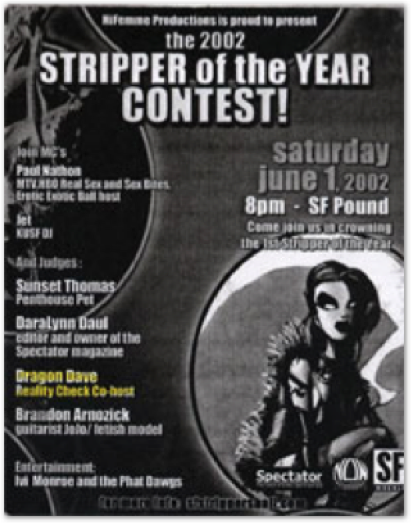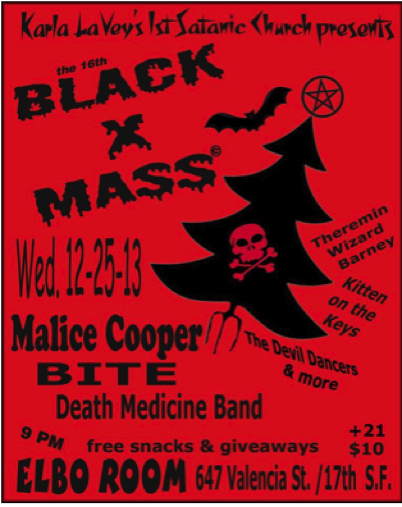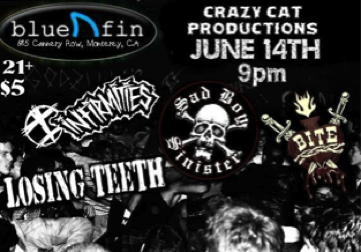 © 1991 - 2015 REALITY CHECK TV RCTV MEDIA ALL RIGHTS RESERVED
Sacramento Office Contacts
San Francisco Office Contacts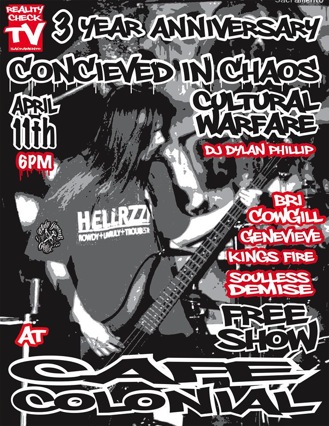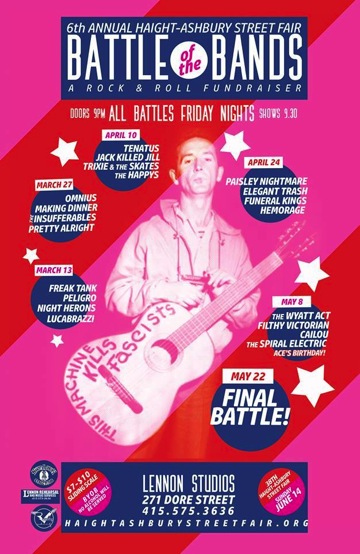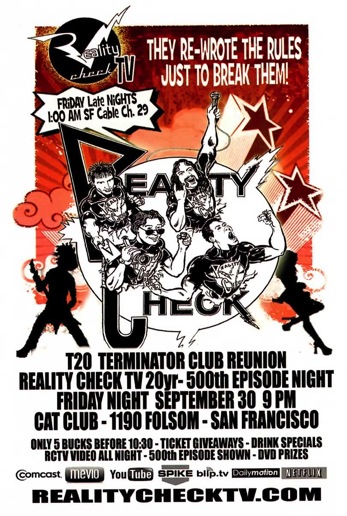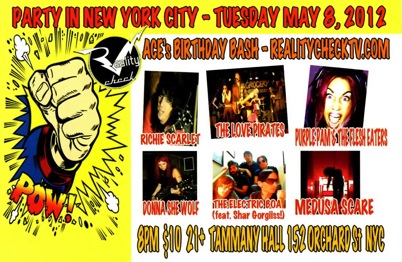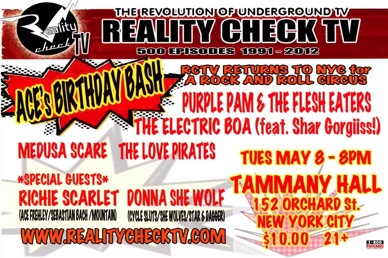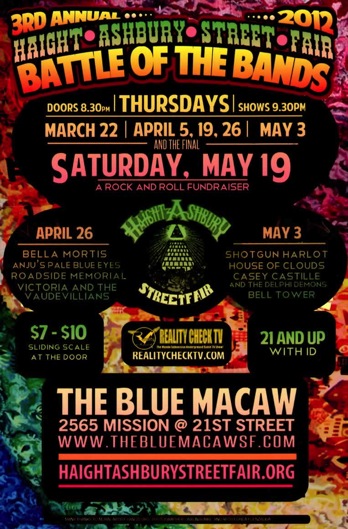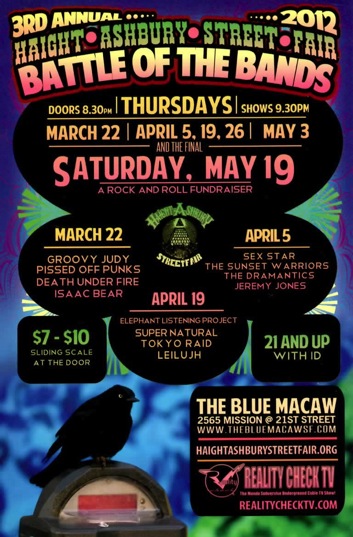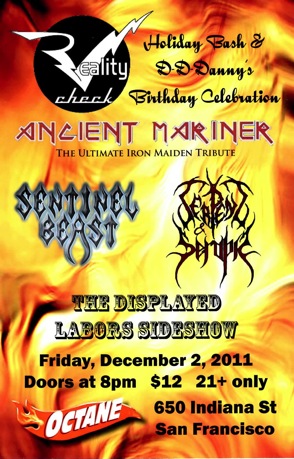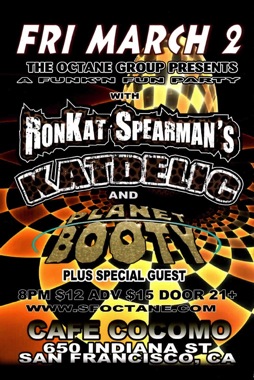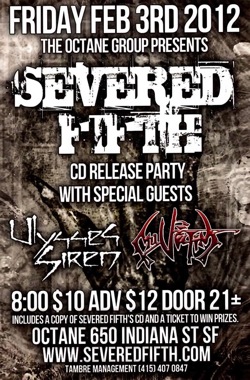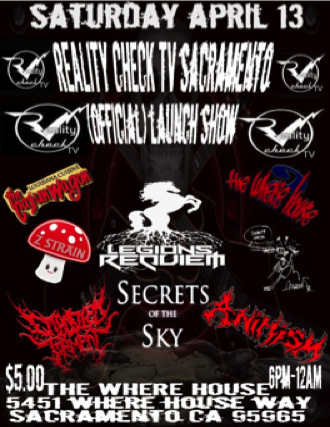 Reality Check TV is your host for some of the hottest shows in the Bay Area, Las Vegas and New York. Reality Check sponsors and co-produces events starring your favorite bands, TV and Film pop culture icons, burlesque, theater and art! The RCTV crew brings you the backstage report from the hottest events, festivals, comic cons, high-tech conventions and burner events!
We even throw our own parties! Just a few examples ...